With so many online casinos on the market, one of the greatest means of assuring new custom is with a welcome bonus. These bonuses — which range from the good and the bad to the ugly — often come in the form of promotional free spins for use on online slot games. These free spins can be labelled as anything from bonus spins to free rounds, and they have varied terms and conditions. Whether they are no deposit free spins, no wager free spins or free spins which come with depositing/wagering requirements, you likely have to look at the fine print to decipher the true meaning of the word "free". Here we look at that fine print to give an overview of free spins and what best deals to look out for.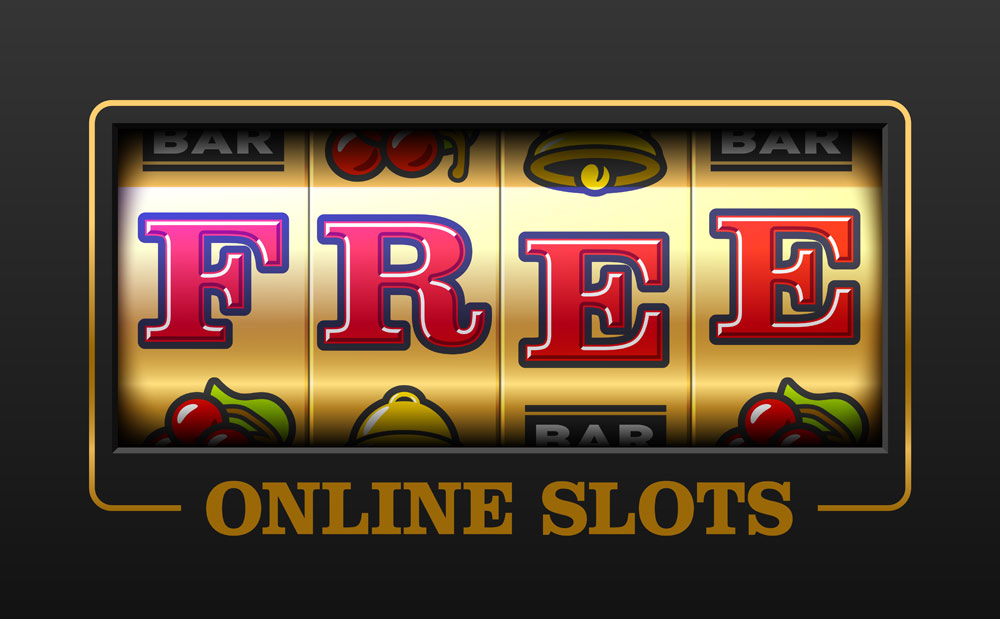 What is a free spin?
Put simply, a free spin is a chance to spin the reels of an online video slot without having paid for that spin. When you are awarded free spins, they are often for use on a particular game and they come in a number, say 50. When playing said game, your free spins will not deduct any money from your waging balance. Another kind of free spin occurs in video slot gameplay, when you trigger a bonus round by landing on a certain number of bonus symbols (often the wild) in a pay-line or on certain reels. These can be called anything from big spins to super spins and mega spins, and they basically entail a bonus in-game free spins round. Most casinos offer a free spins casino bonus as a welcome package.
No-deposit free spins
No-deposit free spins differ from other forms of free spin because they require no deposit at all from a player to either play or win. Standard free spins may require a deposit — often of around £10-20 — to activate. Both work the same way and are subject to terms and conditions; one simply requires a deposit, the other doesn't. You can win completely free money with a no-deposit free spin, as any winnings will be added to your balance. Casinos offer these free spins to both attract new customers and satisfy loyal players, as they do not cost that much to give out. For instance, a free spin will more often than not be a set minimum stake, say of £0.01. When playing a video slot with 10 active pay-lines, that costs the casino £0.10; 10 free spins effectively equates to £1. If this can encourage new members, then it is a trifling amount of money in the long run.
The catch: wagering requirements
To answer the question, "are they actually free?", you have to look at the terms and conditions of a no-deposit (or deposit) free spin. If free spins cost the player nothing, there is often a catch to prevent the casino loosing too much money from incredibly lucky, high-win free spins. This comes in the form of a wagering requirement. Essentially, it means that you have to spin through your actual winnings a number of times before you can actually withdraw your earnings. If you receive 10 free spins, for example, and winning £10, you will often meet a wagering requirement of 10x, meaning you can't take your £10 until you've spun through £100. The lower the wagering requirement, the "freer" the free spin, with 0x being essentially free. Furthermore, wagering requirements only refer to your bonuses. If you lose your £10 before reaching £100, you lose your free spin winnings.
Completely free spins
Now that we've established that free spins, even no-deposit free spins, are not necessarily entirely free, it's time to look at the truly free (and rarer) free spins. Some casinos do actually offer welcome free spins with no wagering requirements, with earnings that can be withdrawn immediately after winning. The trick here is to look for "no wagering requirement no-deposit free spins". This offer, although very rare, is meant to establish loyalty between players and the casino, allowing the casino to look past their short-term losses.
Conclusion – are free spins free?
Yes and no. The majority of no-deposit casino free spins come with a no-deposit requirement, making ideal welcome packages for customers who are going to be playing for real money eventually. Even free spins with deposit requirements are effectively free for regular or semi-regular players, as they offer free rounds with winnings that can be pocketed in the long run. However, wagering requirements prevent players from immediately withdrawing their winnings, making their free spins more symbolic. Truly free spins are much rarer.