Everybody's heard of Bingo. It's a very old and famous social game and its move to the online environment has really boosted its popularity. If you're a beginner and not sure how to play Bingo online, this brief guide certainly is for you. Let's start with the basics.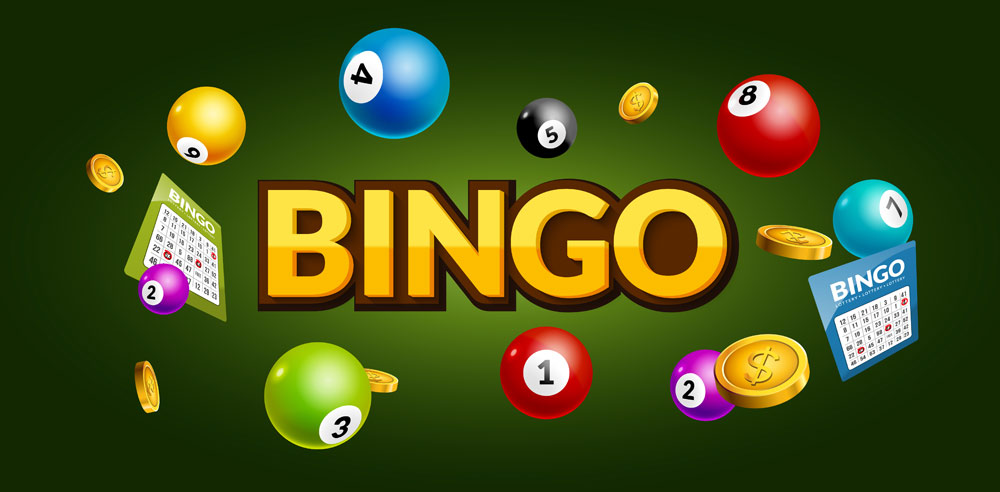 What is Online Bingo?
Online Bingo is based on the traditional rules of land-based Bingo but has a few more advantages which we'll explain. You can play Bingo online in the comfort of your home or anywhere you want (Bingo games apps are rising).
Types of Online Bingo
Online Bingo can be played in three versions: 75-ball, 80-ball, and 90-ball bingo.
Online bingo cards have 24 numbers with an additional space left in the middle if you choose the 75-ball version, or 15 numbers if you play the 90-ball bingo game.
Online Bingo cards have either a 5 x 5 grid layout, a 4×4 grid layout or a 9 x 3 grid layout depending on the Bingo version you're playing.
Rules of Online Bingo
You can win at online Bingo in three ways. One line means you mark off a complete horizontal line of numbers. Two lines mean you mark off two horizontal lines of numbers and Full House involves marking off all numbers on your card.
With online Bingo special software identifies and daubs the called-out numbers automatically. You don't have to worry about losing sight of a number which is announced, and you can buy as many cards as you want.
How to Play Bingo Online
Let's take a closer look at how to play bingo on the internet. First, visit the popular gambling sites and choose Bingo from the games section so you can enter the virtual room. Next, you should choose the number of cards you want to play, listen to the numbers which are called out and announce a winning card with just a click of the mouse.
What are Bingo Odds?
Like any other betting game, Bingo also has odds. For example, in a 75-ball Bingo game, the caller will choose from balls numbered 1-75. The first call means the odds of a certain number on your card is 1 to 75. As the game moves forward those odds increase, and you have more chances to win. If you stay in the game long enough, you'll eventually achieve a winning combination.
Tips and Tricks for Online Bingo
First of all, try to choose Bingo games with the least number of players. Your goal is to have as few opponents as possible because it improves your chances of being declared a winner. Try to play on weekdays or very early or late evenings.
To significantly increase your win, buy multiple Bingo cards. If numbers called out are not on a certain card, there's a chance you'll find it on one of the others. You'll really improve your chance of finding the right pattern for a win.
Online casino Bingo games have chat rooms which offer various prizes for grabs. Even if you're not into socializing, you can still earn a prize or free gift from the casino.
A very popular strategy which Bingo players use is the Granville's Bingo Strategy. The theory stresses on three checks for your cards to increase your chances of winning. You should check your cards for a balance of high and low numbers, an equal number of even and odd numbers or a balance of numbers that end with 1,2,3,4,5,6,7,8 and 9.
Another popular strategy is the Tippett Bingo Strategy which suggests that the longer a 75-ball Bingo game is, the higher the chances for the bingo balls that are called out to be closer to the medium of 38. If you follow this strategy you should pick Bingo numbers closer to 1 and 75 in short Bingo games and for longer Bingo games, you should pick cards with numbers closer to number 38.
Online Bingo is an entertaining and social game. It's easy to learn and fun to play.
We've given you the best Bingo tips on how to play bingo online. Go to your online casino, enter the game and you'll be shouting out "Bingo!" before you know it.